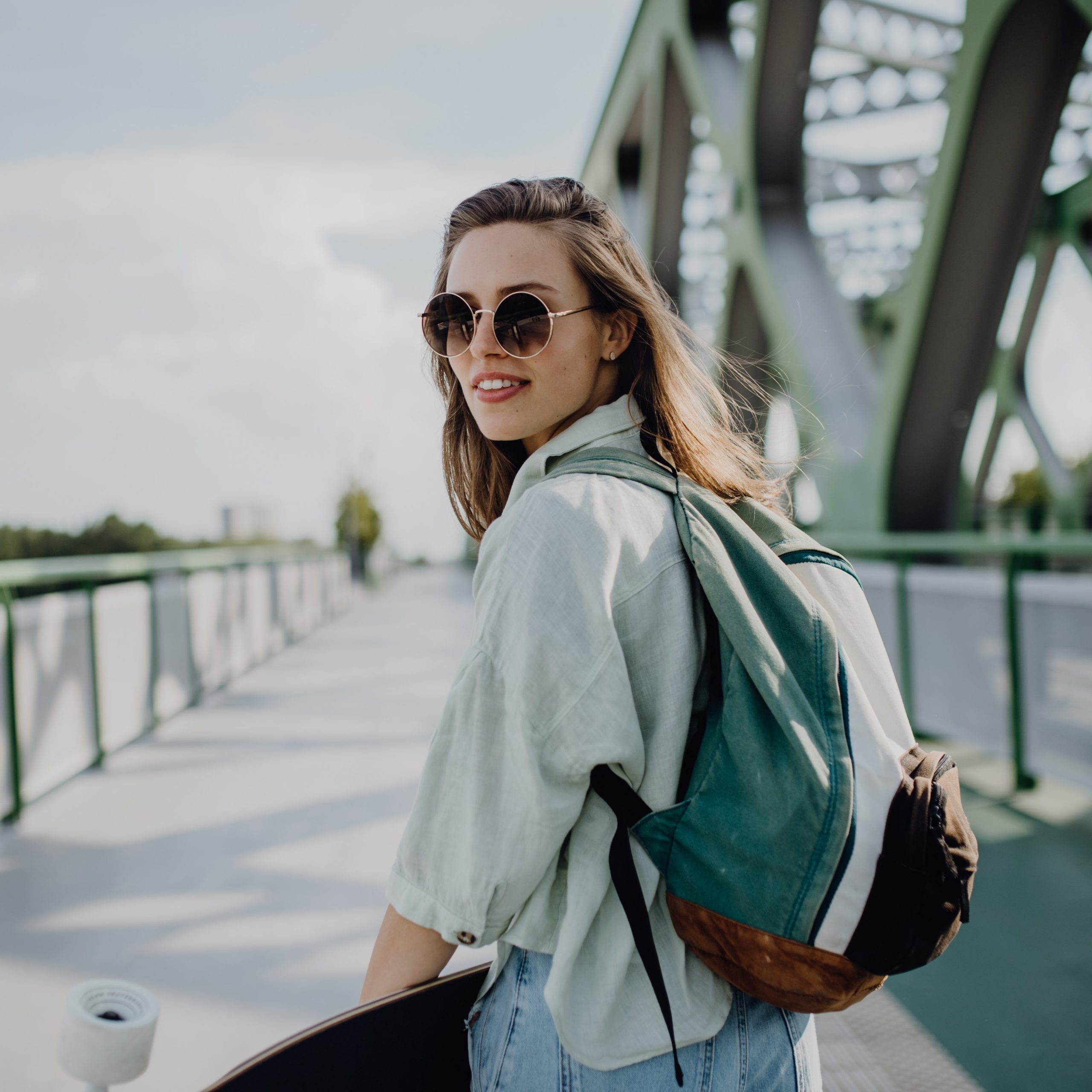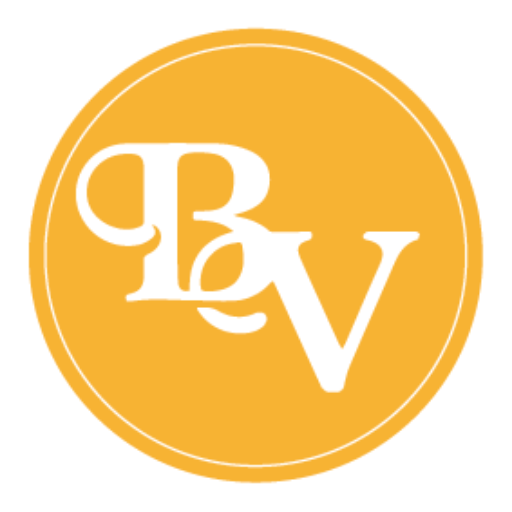 Soul Purpose
On Campus Ministry
Soul Purpose is serving women on college campuses, believing that if we raise them up in their value, worth, and identity through Christ, not only would we reduce the number of women walking into an abortion facility, we would also reduce the number of women walking into a pregnancy center.
The Pregnancy Center
Hope & Answers
The Pregnancy Center creates a culture of life for every woman who comes to us. She experiences the compassion of Christ through volunteers and staff who help meet her physical, emotional, and spiritual needs. We share the truth about abortion and empower her to choose life for her unborn baby through services, counseling, and abortion education.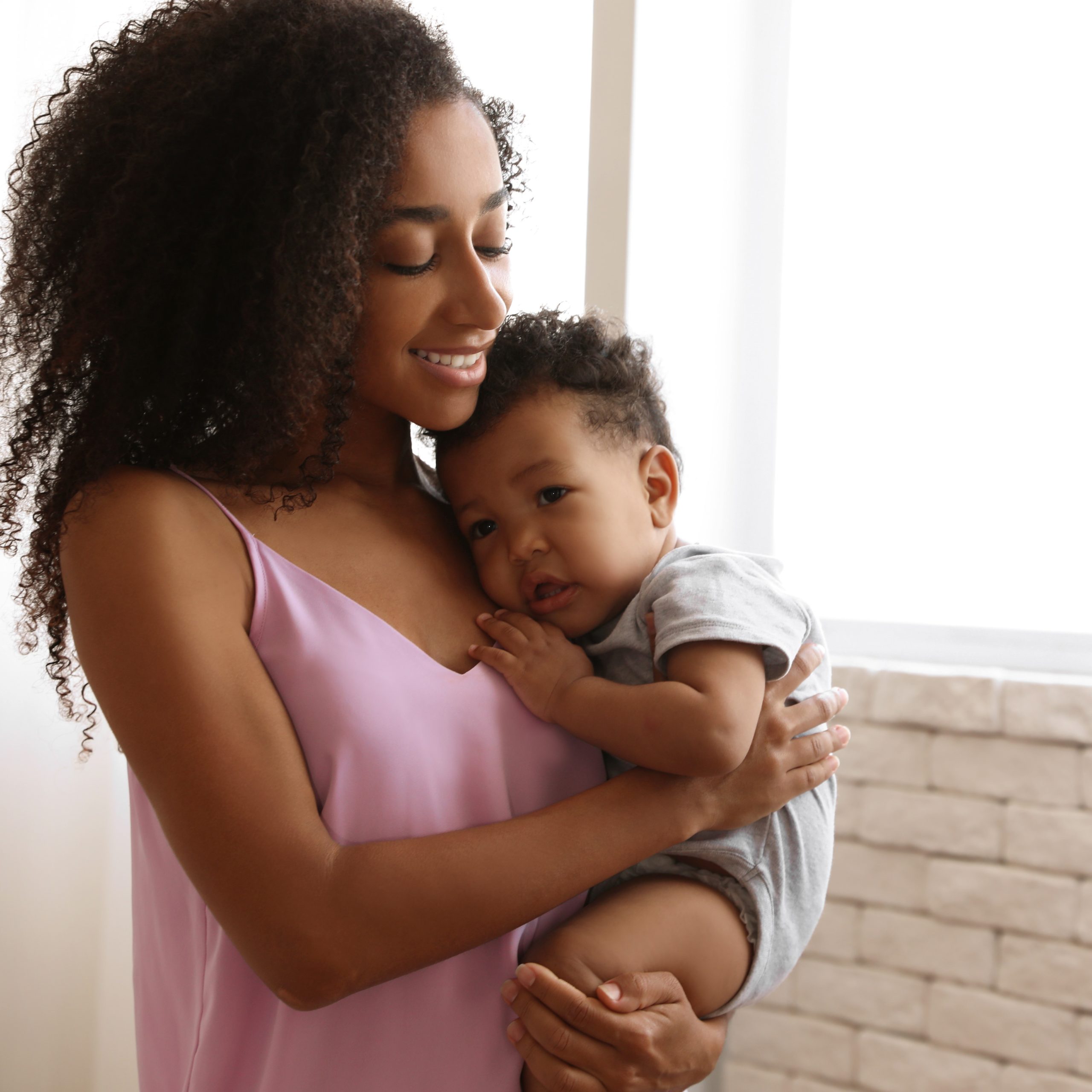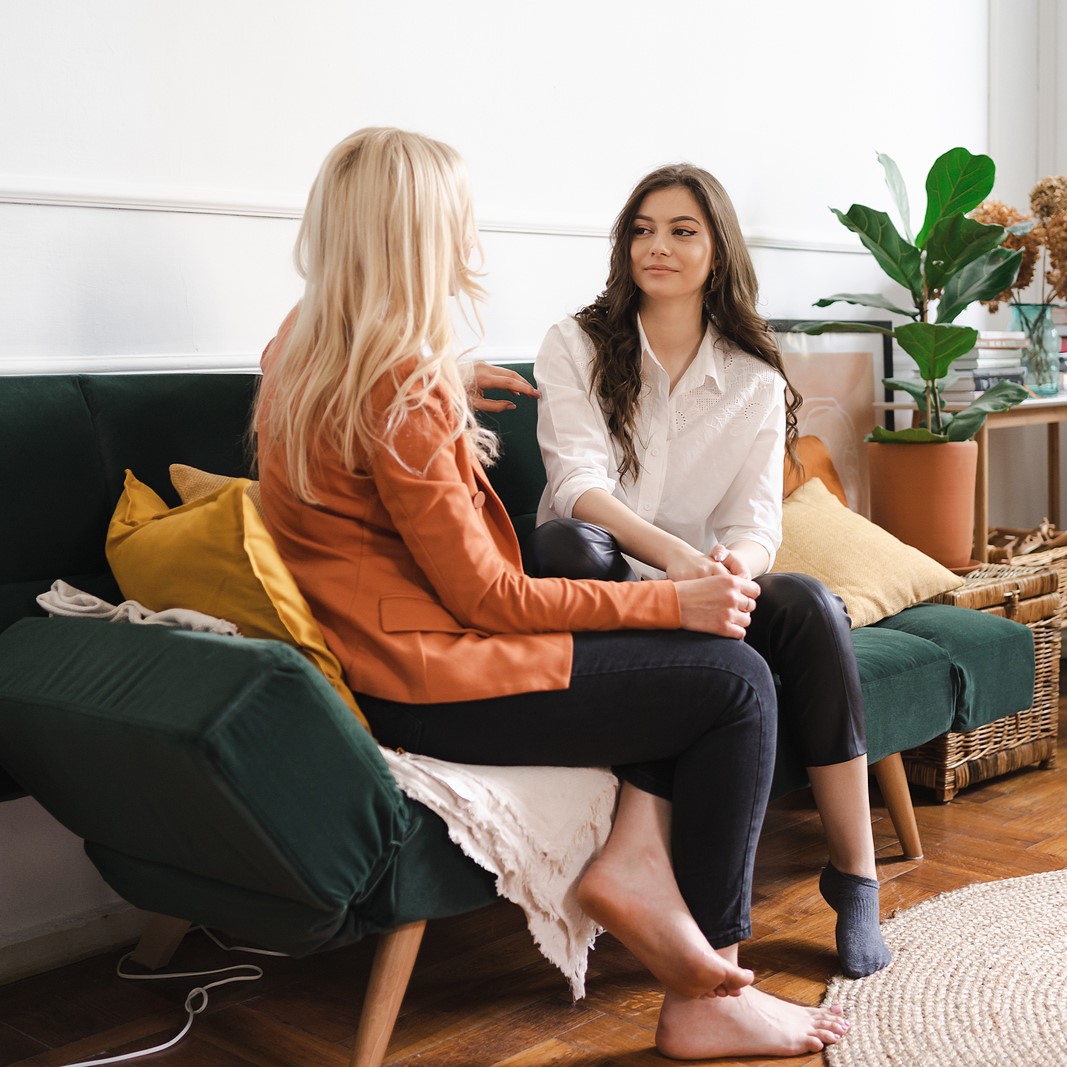 The Haven
After Abortion Care
The Haven is uniquely positioned next door to the last remaining abortion facility in Toledo and provides grief and loss coaching, abortion recovery, and support groups to both men and women after an abortion decision.