Just like any story, our story began by seeing a need and a gap that needed to be filled.
Our founder saw the need for supporting women facing unintended pregnancies, and in 1984 she took what was in her hands (an extra phone line and a spare bedroom) and started to take calls from pregnant women in our community.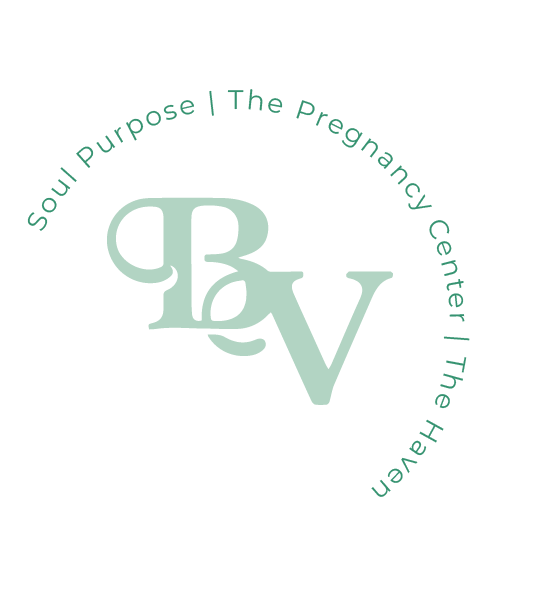 The Pregnancy Center of Greater Toledo stands in that same spirit today, serving through our limited medical clinic, our robust pregnancy and parenting program and Abundant Life Plan (the center's case management program). In 2017, we expanded to include Soul Purpose, a campus outreach for women to raise them in their value, worth and identity in Christ. Later that same year, we launched our second location, The Haven, providing after abortion care to individuals after an abortion decision. The uniqueness of the Haven, located right next door to an abortion facility, also leads us to love our neighbors as ourselves.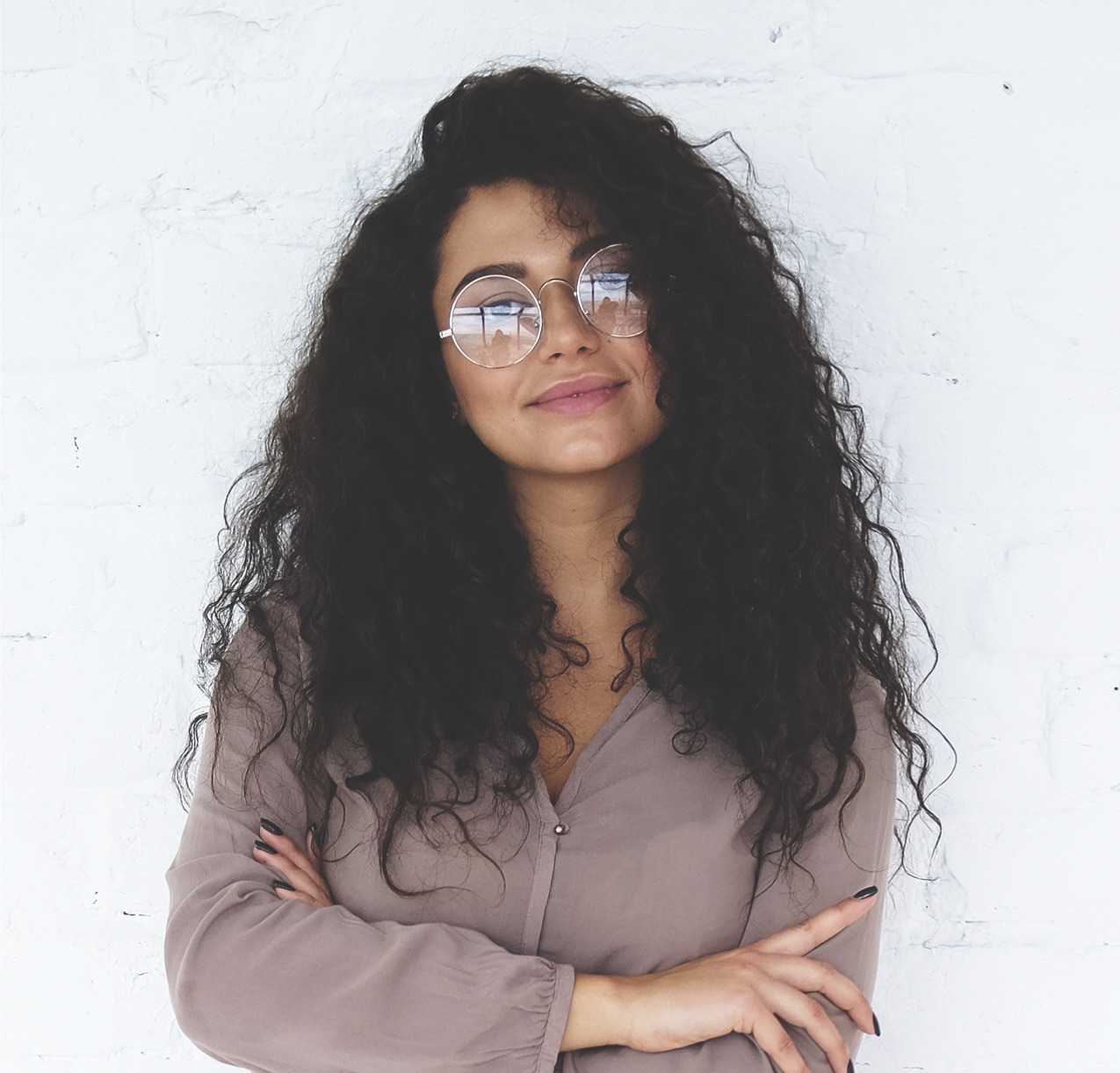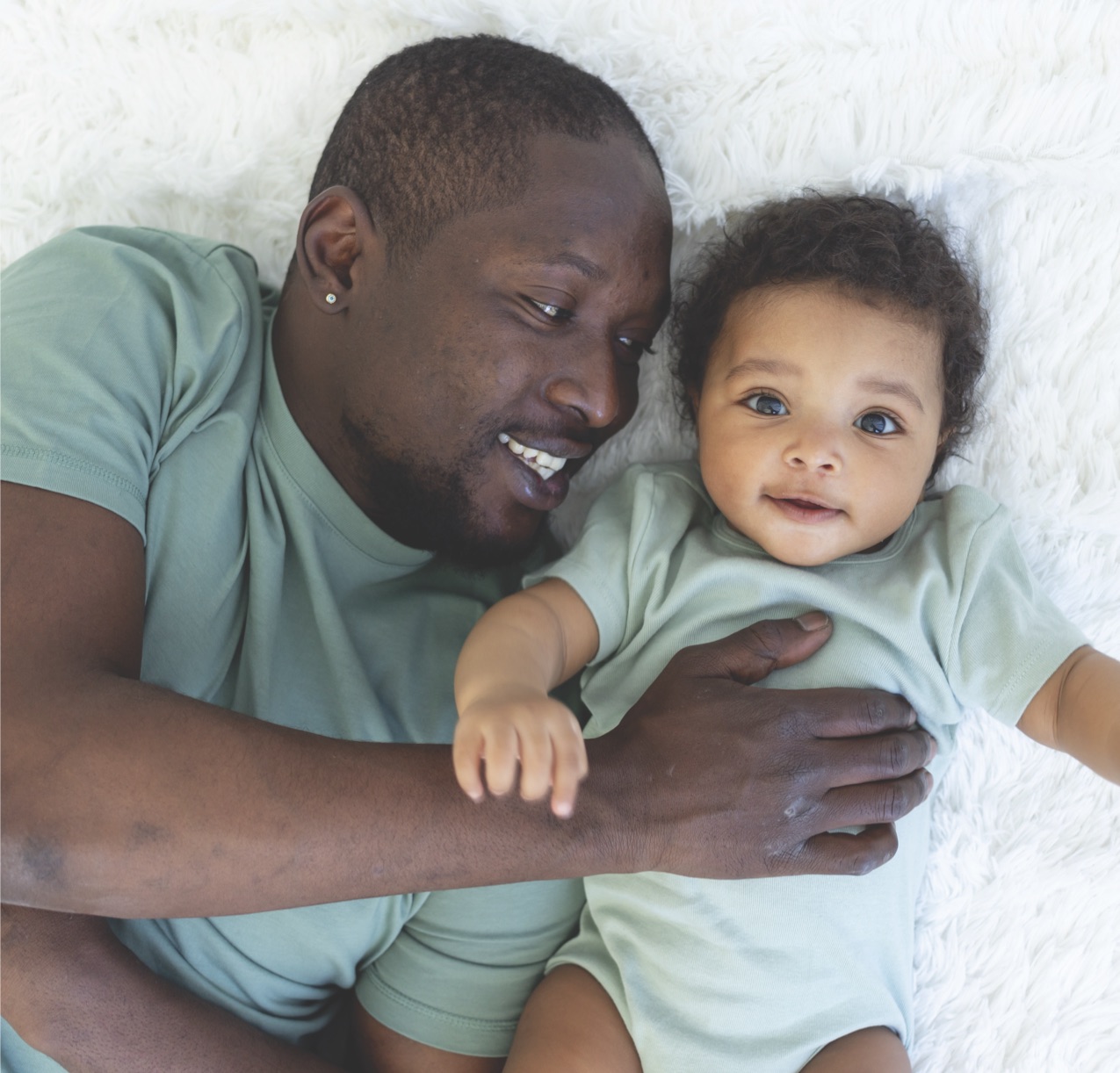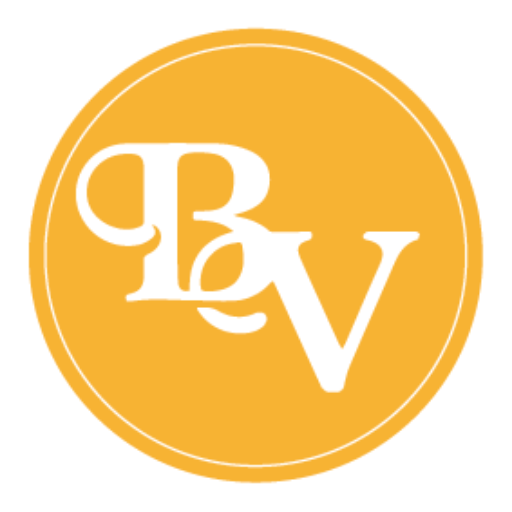 In 2023, the Pregnancy Center re-branded to Bella Vita (which means beautiful life), which now houses the outreaches of Soul Purpose, The Pregnancy Center, and The Haven.
Bella Vita is a Christ-centered organization, transforming the pro-life movement by collaborating with like-minded organizations to boldly provide sustainable solutions that empower and equip individuals and organizations to make abortion unthinkable in our community and country.
We accomplish this by seeking out and developing innovative content, programming and partnerships needed to fulfill our ever changing landscape of those who we serve. Through our network, we meet people where they are on their journey, providing them with truth, transparency and a supportive plan to succeed. We strive to create a world where every life is valued and every life knows its worth.