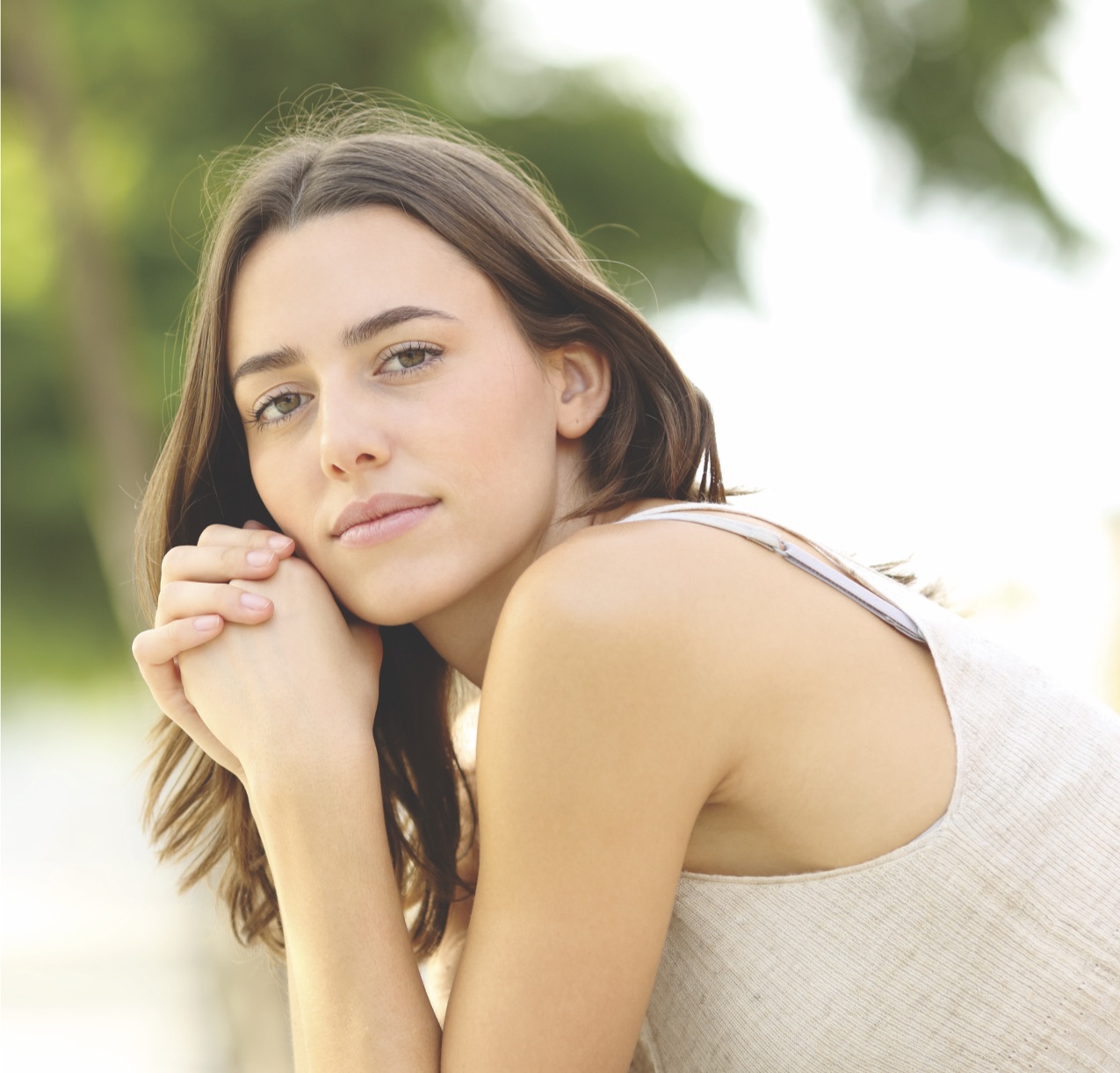 Empowering + Equipping
Creating a world where every life is valued and every life knows its worth.
Bella Vita Network is a Christ-centered organization, transforming the prolife movement by collaborating with like-minded organizations to boldly provide sustainable solutions that empower and equip individuals and organizations to make abortion unthinkable in our community and country.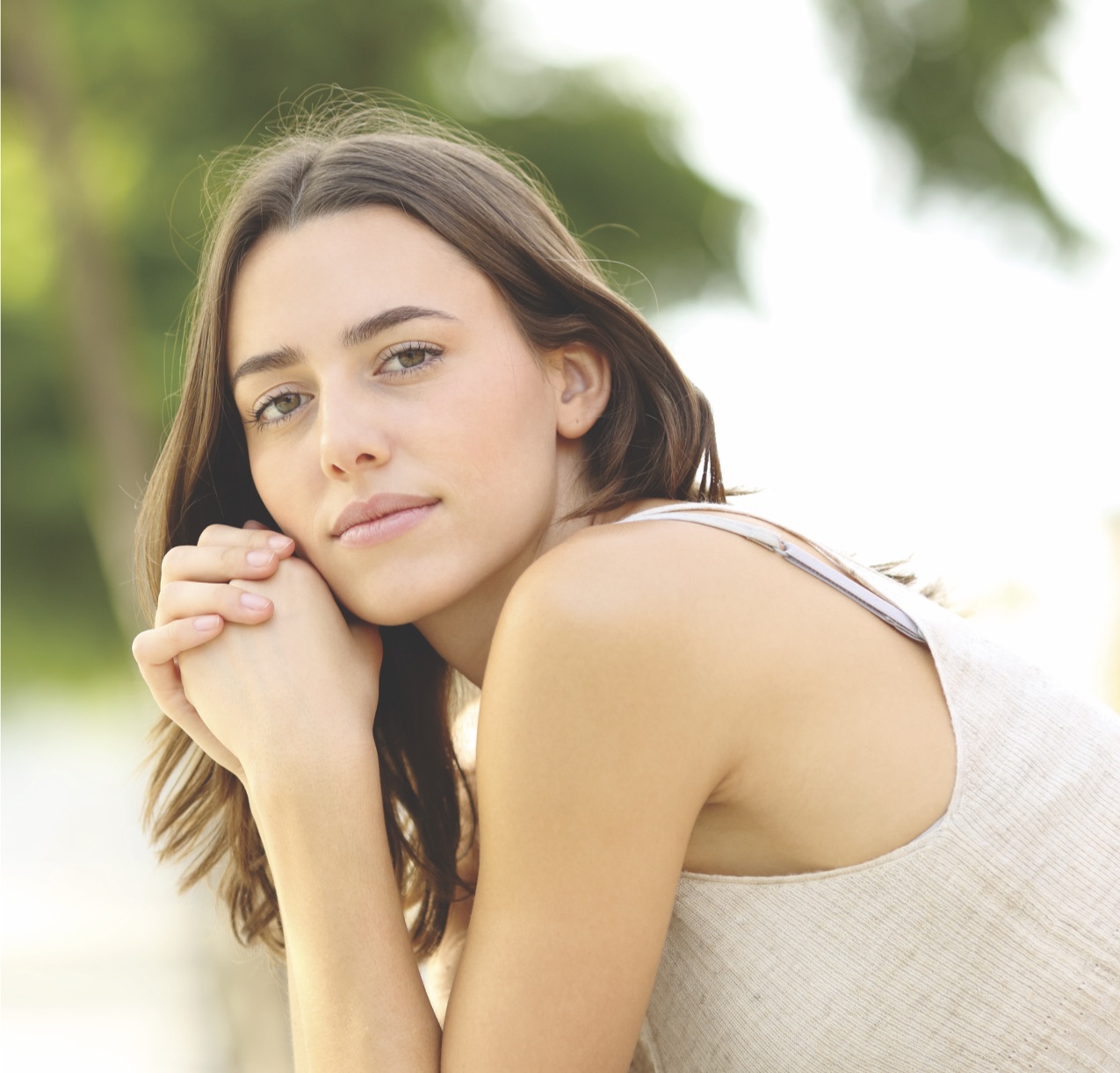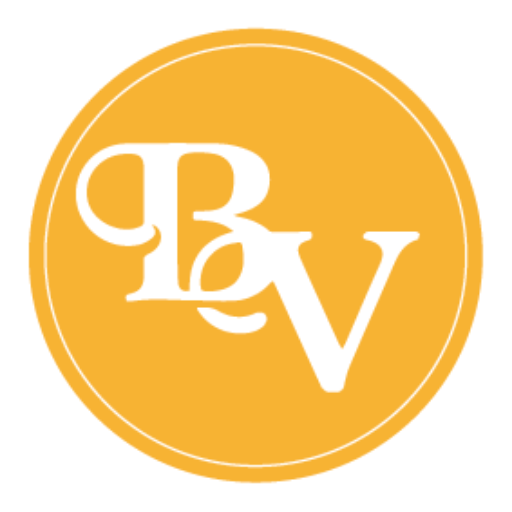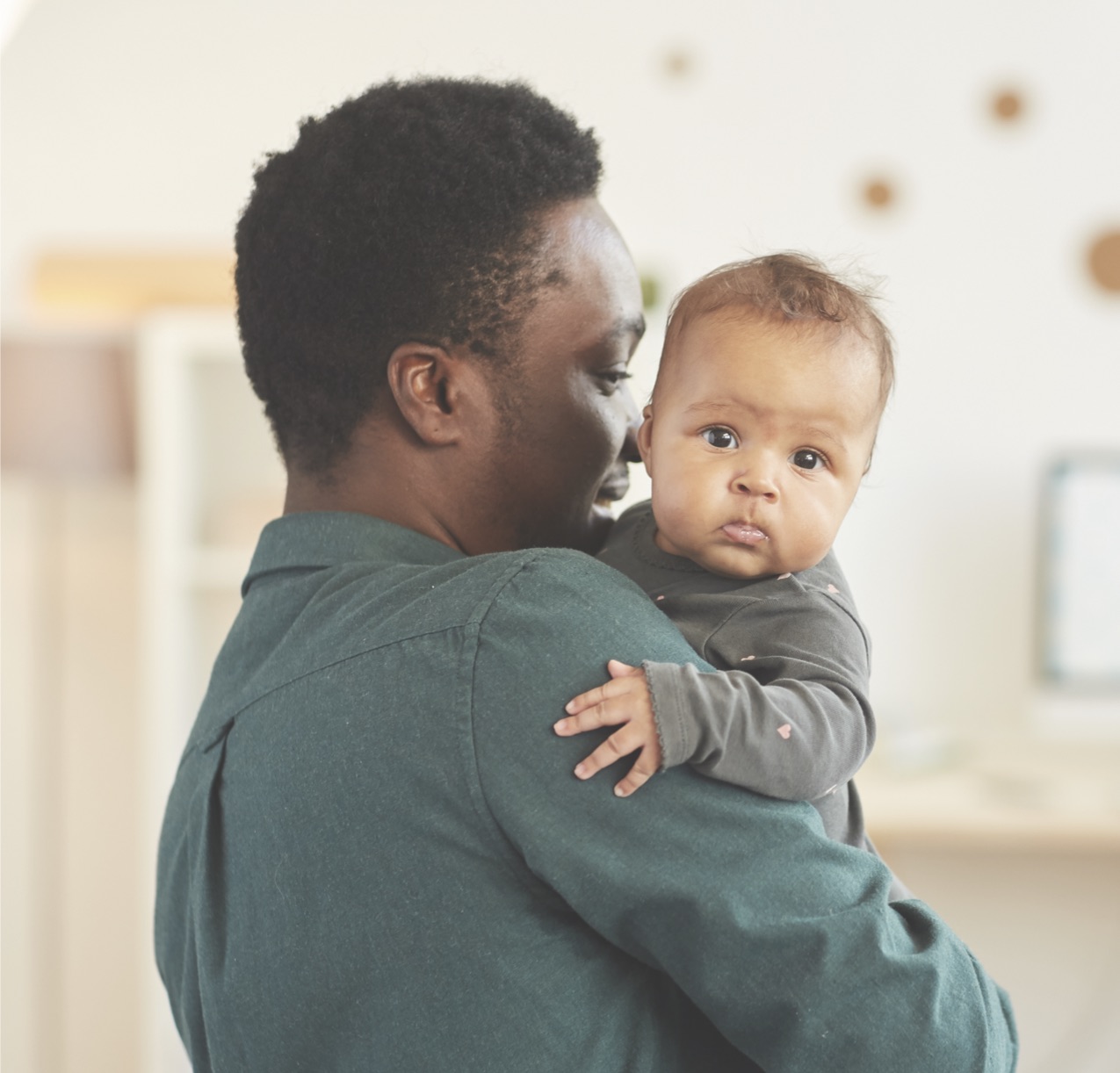 Our Network
We are serving
others through truth,
transparency & support
We accomplish our mission by seeking out and developing innovative content, programming and partnerships needed to fulfill our ever changing landscape of those who we serve. Through our network, we meet people where they are on their journey, providing them with truth, transparency, and a supportive plan to succeed.
Outreach
The Bella Vita Network houses the following outreach programs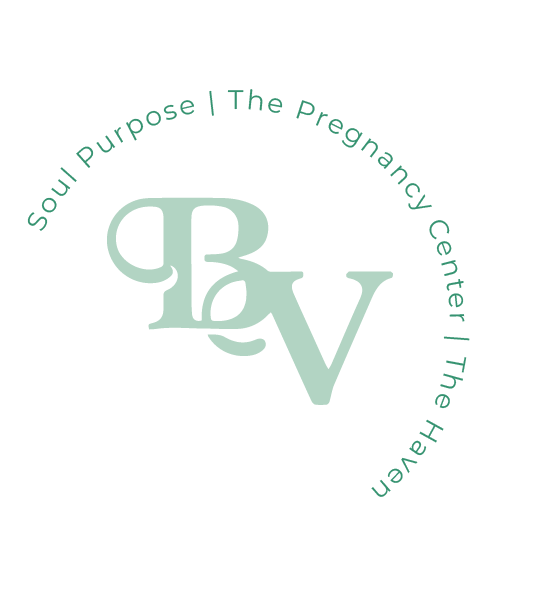 On Campus Ministry
Soul Purpose is serving women on college campuses, believing that if we raise them up in their value, worth, and identity through Christ, not only would we reduce the number of women walking into an abortion facility, we would also reduce the number of women walking into a pregnancy center.

Hope & Answers
The Pregnancy Center creates a culture of life for every woman who comes to us. She experiences the compassion of Christ through volunteers and staff who help meet her physical, emotional, and spiritual needs. We share the truth about abortion and empower her to choose life for her unborn baby through services, counseling, and abortion education.

After Abortion Care
The Haven is uniquely positioned next door to the last remaining abortion facility in Toledo and provides grief and loss coaching, abortion recovery, and support groups to both men and women after an abortion decision.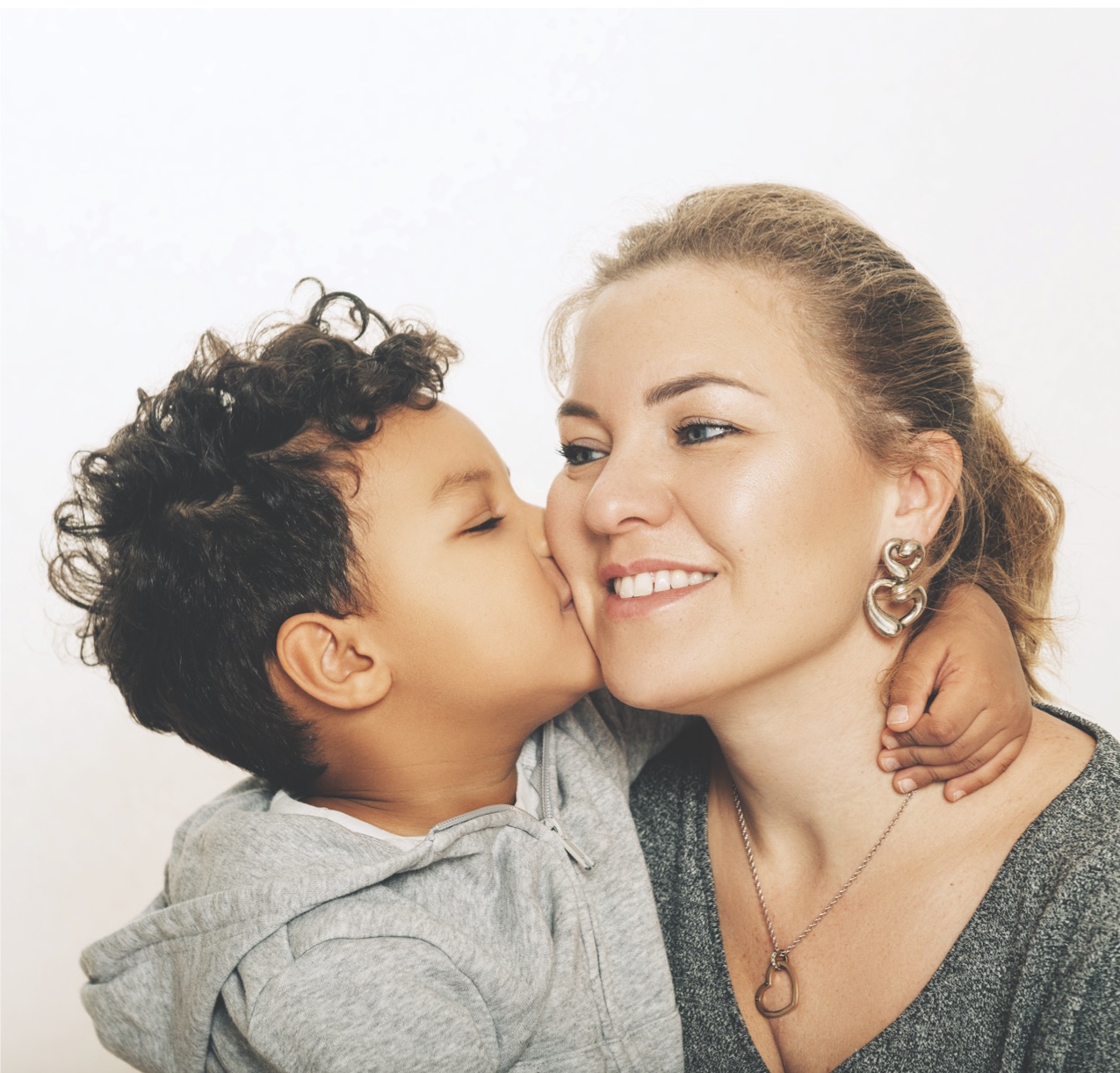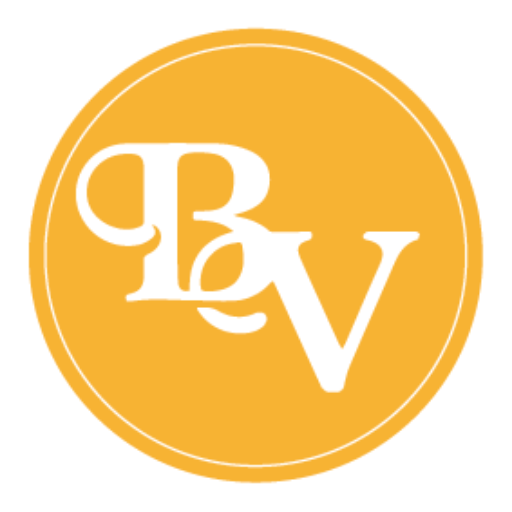 You Can Help!
Want to Volunteer?
Both the Pregnancy Center and the Haven are
looking for dedicated men and women to help
walk with our clients. You can be a part of the beautiful
story God is writing in someone's life. Apply today!
Invest in Beautiful Life
Your donation
makes a difference.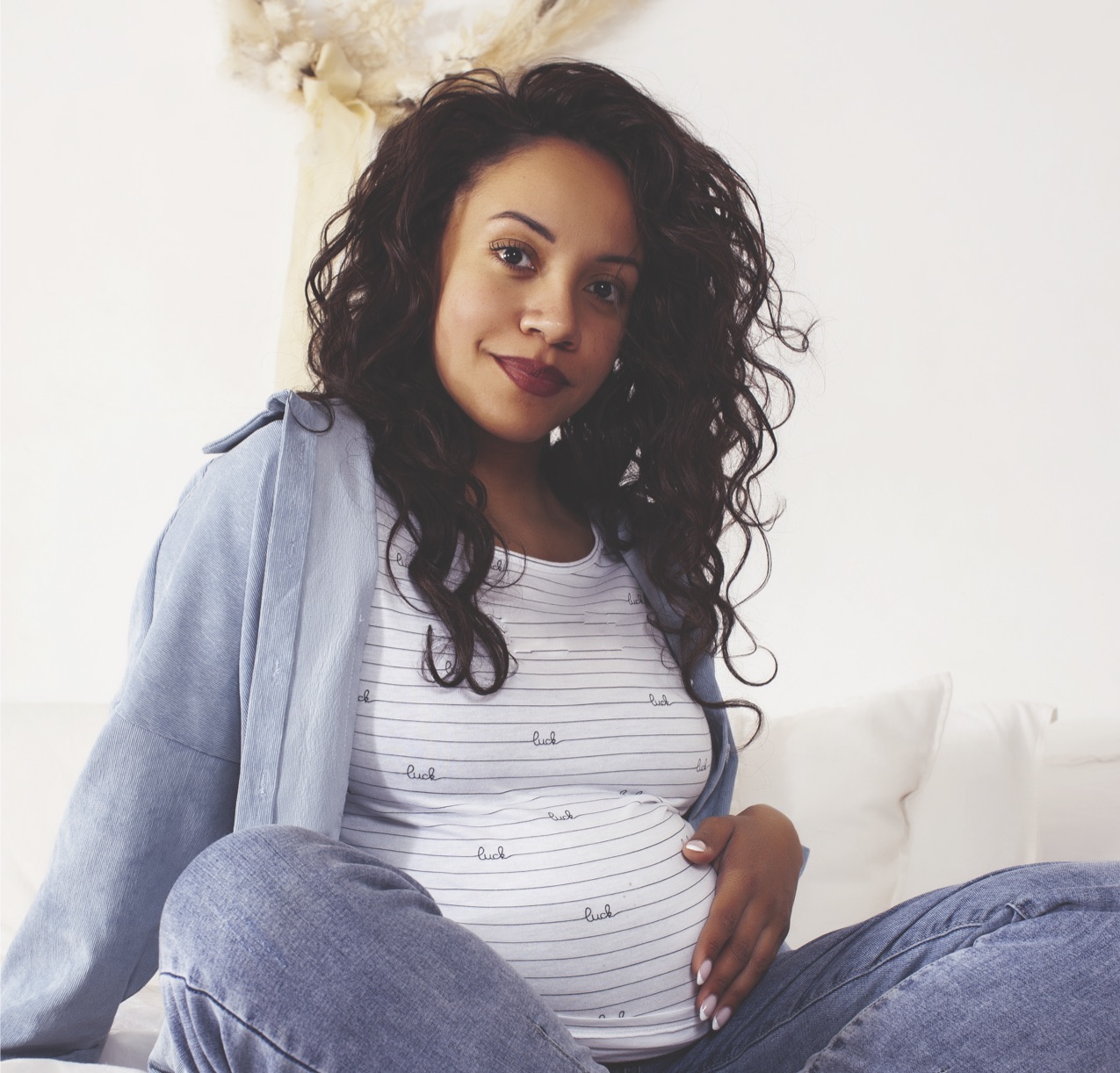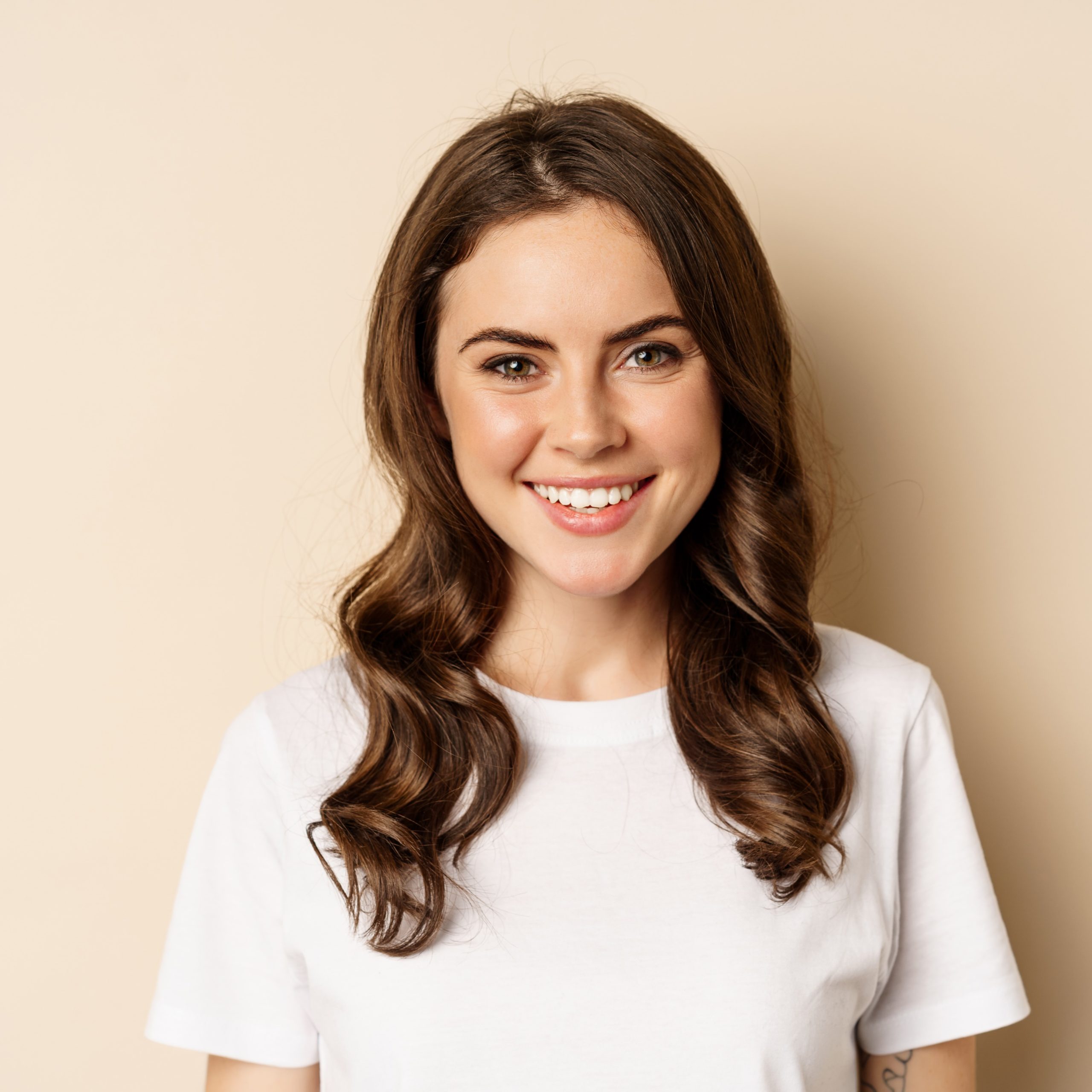 I went to them twice in the pass year they were so welcoming and caring they helped me through both my miscarriages and they still reach out to see how I am doing I am absolutely grateful that I was told about this center and would definitely go there again in the future.
– Pregnancy Center of Greater Toledo Client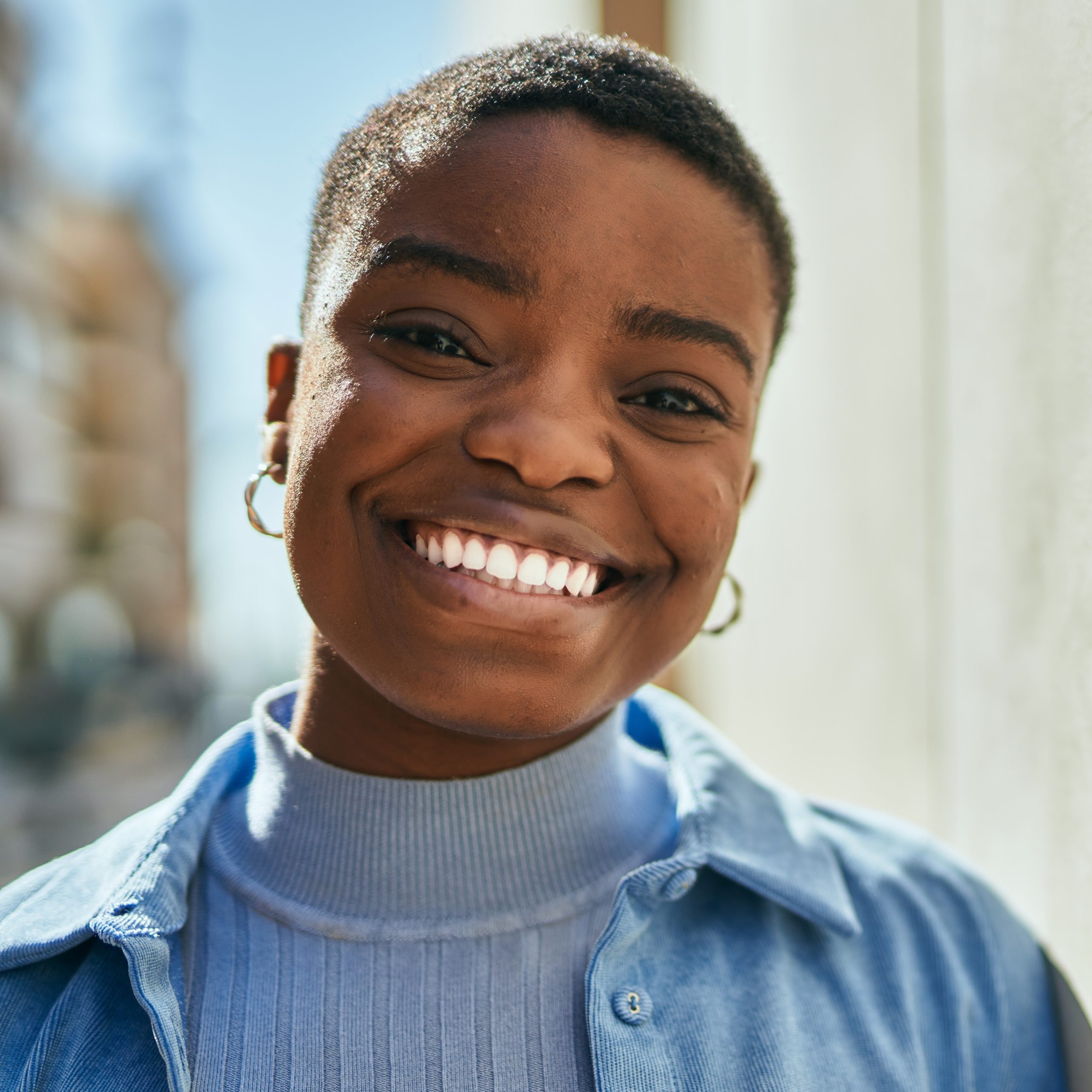 The Haven is a safe place for women who have had abortions to come and freely share their experience and their hurts in a non-judge mental environment. It is also a place where other women come along side and offer comfort and support. The level of interaction and care ranges from a private meeting one on one, to a support group with other post abortive women or The Haven also offers weekend retreats to help others in their journey to emotional freedom.
– The Haven: After Abortion Care Client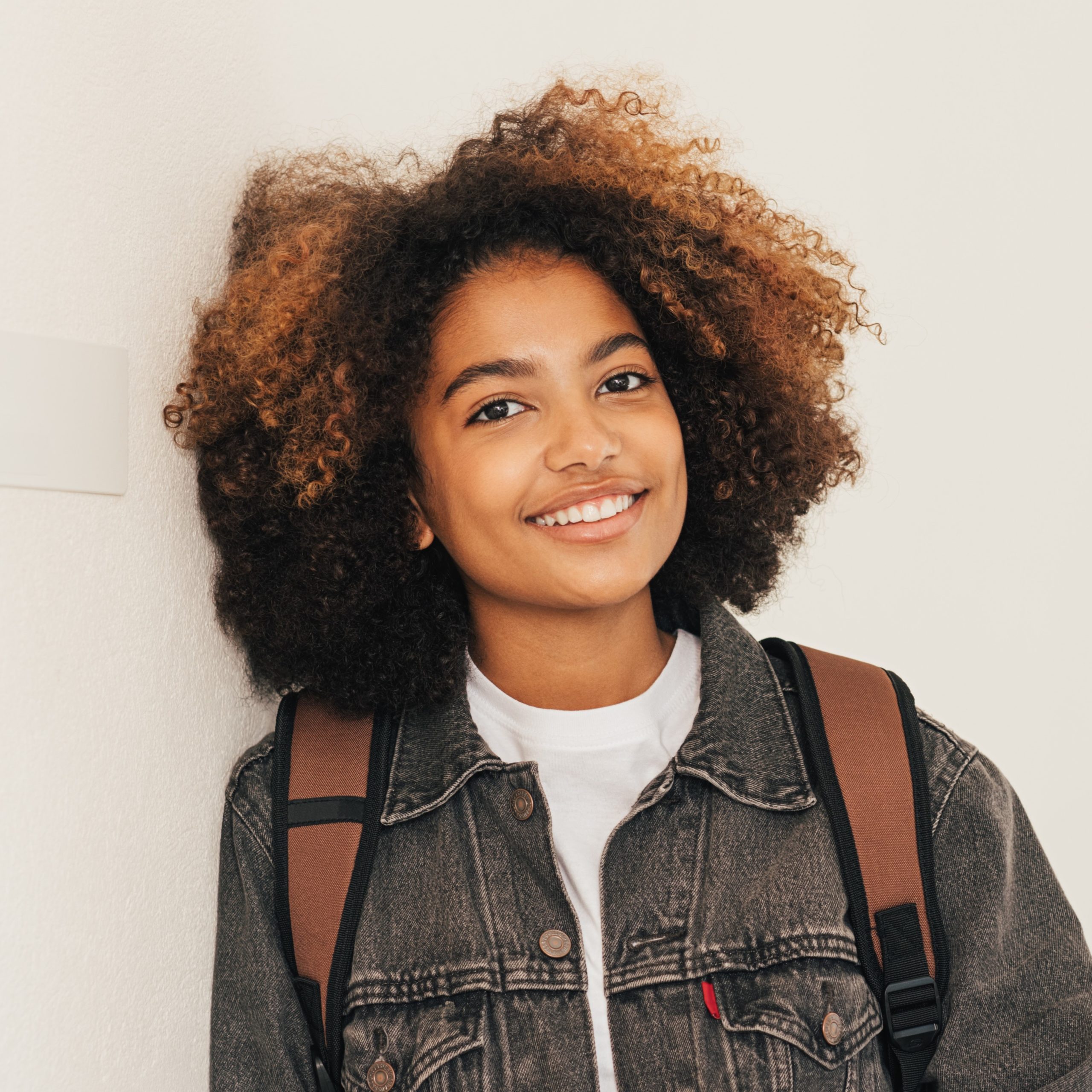 If you want to see an impact in your community, you need to capture them before they're in crisis.
– Soul Purpose Outreach Pregnancy Center

Meet the Beautiful Lives You are Impacting